Solutions
Established in 1956 the firm is now providing full range of legal services to local and international companies, organisations and individuals in Bosnia and Herzegovina.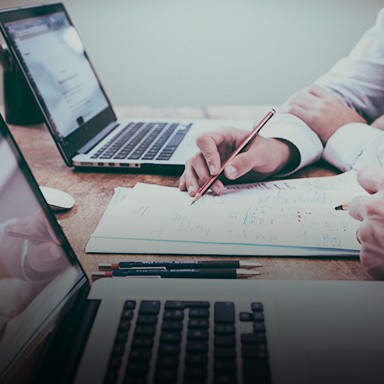 Due Diligence
Selected DD projects:
Farmavita, Sarajevo
OBN Televizija, Sarajevo
Fabrika Duvana, Banja Luka …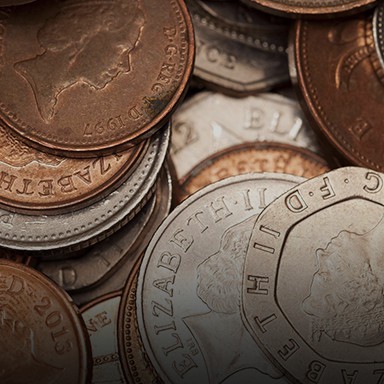 Debt Collection
Success stories:
Settlement for payment of 960,000 Euro debt by major local TV company to an international satellite service provider.
Cooperation with LRC Credit Biro on judicial debt collection from legal persons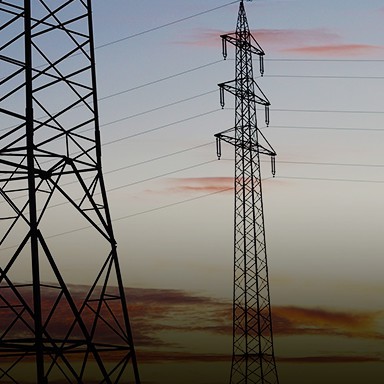 Energy
Selected projects:
Building of several Hydro – Power Plants, preparation of financing agreements, concessions and licensing assistance
Foundation of subsidiary of a large European electricity producing and trading company, including competition approval, contract and tender support.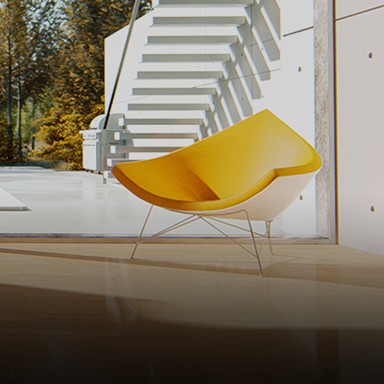 Intellectual Property
Celebrating Success of our IP Clients:
Bosnalijek won the prestigious "Consumer Wealth Award"
MS&Wood won the prominent prize at the International Furniture and Interior Fair "imm cologne 2109" in Cologne
VISPAK exports to 27 countries of the world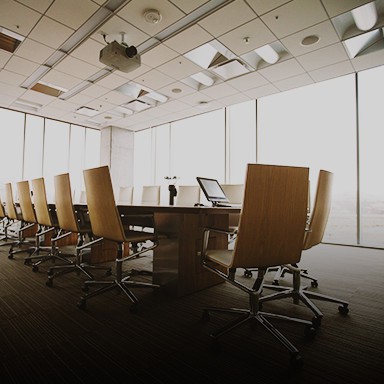 Company Formation
According to your business needs we can establish a new company or a representative office, same as execute status changes of existing companies.
Selected projects:
Sony Representative Office in BiH
Aviation Services d.o.o.
CEZ BiH d.o.o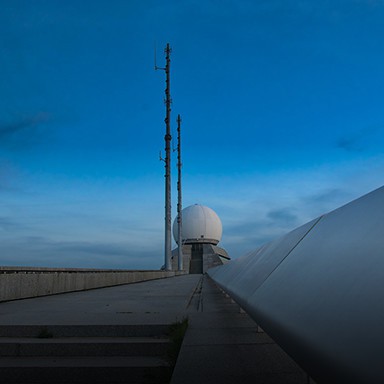 Media
Selected projects:
Representation of French / German TV Company in relation with local partner
Copyright protection at Competition Council BiH, related to Collective Agreement with Authors
Representation of Croatian National Television (HRT) in relation with local partners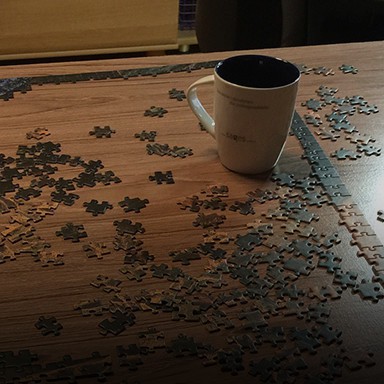 Mergers & Acquisitions
Selected projects:
Advising global Indian company in acquisition of largest local steel producer, including transfer of shares and legal opinion
Legal advice for large media company from Finland in takeover of local market leader, including due diligence and preparation of share purchase agreement
Advising IT company from Croatia in relation to local partner, including transfer of shares and establishment of new local subsidiary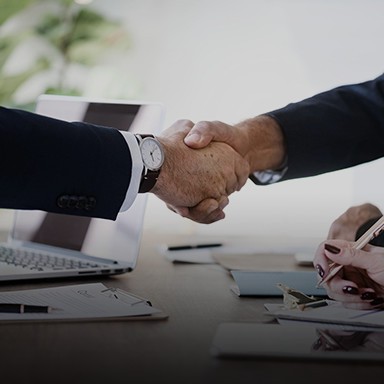 Investment Projects
Selected investment projects:
Work for EBRD on over 15 investment projects with local companies and financial institutions, including preparation of loan and security agreements, due diligence, registration of mortgages and pledges and issuance of legal opinions. Value of individual contracts was up to 30 million Euro. 
Advising Raiffeisen Zentralbank Austria in cooperation with major local commodity producer, including preparation of several contracts and registration of securities 
Legal advice for global commodity producer / trader in projects with local partner, value of individual contracts was 45 million USD.
Project Management
Selected project:
Management of 21 million USD successful World Bank project, successfully implemented in both Federation BiH and Republika Srpska. The project lasted 5 years with main components:
Formation of Agency for Standards and Assessment BiH, including employment of manager, board members and staff, preparation of internal documents, rent and purchase contracts etc.
Development of Information Management System (EMIS) and
Quality and Higher Education Funds.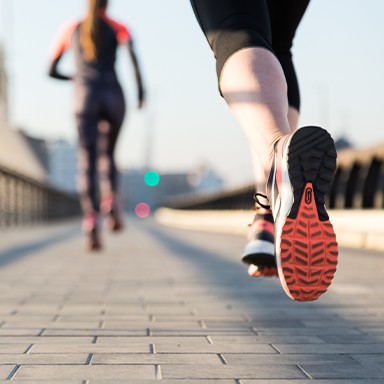 Competition Law
Selected projects:
Obtaining Competition Approval for the subsidiary of large electricity producer / trader from Czech Republic
Legal representation at the Competition Council BiH of the LRC Credit Bureau in relation to Competition Law issues
Legal representation of Collective Organisation of Authors at the Competition Council BiH in dispute related to Collective Agreement